Don't panic about if your car keys have been lost, missing, or broken. Z S Locksmiths have your back. We are considered the most trusted locksmith service in Richmond.  Z S locksmiths have professionally trained team members to provide you with the best services, including key duplication, lock re-keying and lock replacement. Our skilled team ensures the best possible quality service available anytime or anywhere within Melbourne.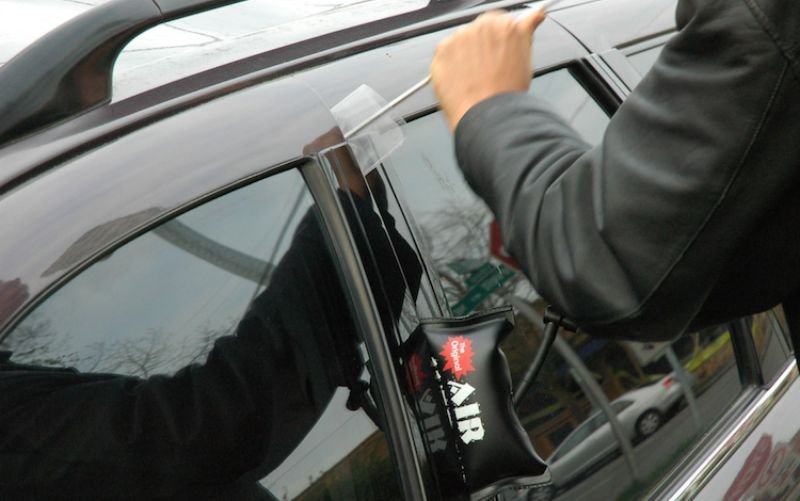 What to do when you lose your car keys ?
If you are someone who lost their car keys at the beach or in a crowded place and don't know how to find a car locksmith or auto locksmith, then just call us as we can  help you out which easy and hassle free solutions. If you need car key replacement services we can help you  any time your car keys are damaged, misplaced, or broken. We provide you with the best car key replacement services 24/7 and not only service Richmond , but surrounding suburbs as well. Our skilled professional team can make a new key to unlock your car even  if you have a new model or  a late model car, we have keys for all makes , models and years , there is no need to bring your car to the dealership. Also when you  contact us , we will try to be there  within 20 minutes .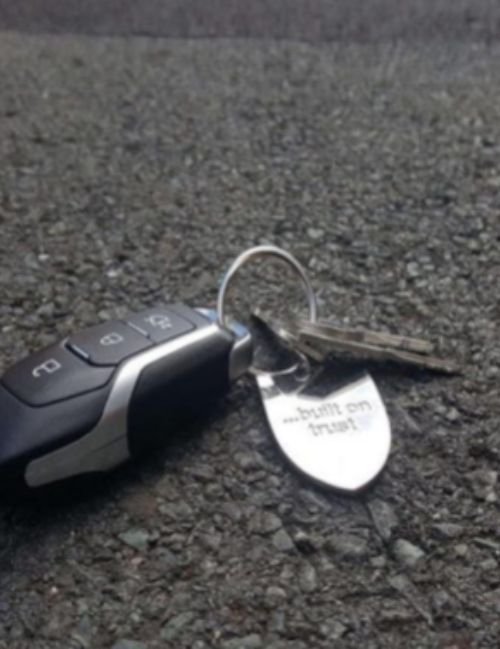 We use the highest and best quality replacement car keys?
Our spare key replacement service in Richmond, you can be guaranteed that you will receive the highest quality product and service. Also don't forget our car key locksmith are mobile so can come to you, wherever you are, and professionally cut replacement car keys that match your car locks on the spot. Our skilled team has the best and most advanced technology-based equipment for your security. We can help you to keep your property safe without creating any damage. Our professional locksmith can advise you to use quality security locks for your car. Even they help you to choose the right one. Please contact us for reliable locksmith service no matter what make , model or year car you drive. Don't  stress , just let  our professional car locksmiths and let them handle your lock-related needs. 
Due to wear and tear, you might need a replacement car key when the key no longer matches the lock to open the doors. Sometimes the car lock will only work after trying several times to open the car door a couple of times. Our professional car locksmiths are well known for their professionalism. Even after professionals extract a key from a lock, there is a chance that either the lock or the key can be damaged. You should call our qualified, professional locksmith technicians if you need a car key extracted. They ensure you provide the fastest and most affordable services possible compared to other locksmiths. Each of our technicians is fully trained in the most modern locksmithing techniques.  But depending on the make and model of your vehicle, your car door locks and ignition barrel might need to be changed as well, and your new keys cut and programmed  to suit , but don't worry we will take care of everything and get you back on the road in no time .